Past and Present CDM Media Summit Speakers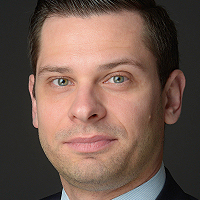 Diversity in IT
Luk Boral
Director, Technology Risk Centre of Excellence
BMO Financial Group

Shadow IT – To Embrace or Eliminate?
Sanjeev Kumar
Managing Director, Enterprise Data Governance/ Chief Architect
State Street

Moving from Operations to Transformations
Ursuline Foley
CIO, Corporate Platform Officer & Interim Chief Data Officer at XL Group Ltd
XL Group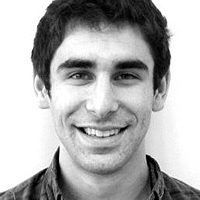 Fireside Chat: Building (and Scaling) a Brand Through Personalization
Aaron Frazin
Founder and CEO
Charlie

Cyber-Espionage and the Advanced Persistent Threat
Alissa Johnson
CISO
Stryker Corporation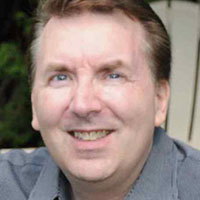 Shadow IT – To Embrace or Eliminate?
Robert Gusnowski
Judicial Information Security Officer
Government of Alberta - Justice and Solicitor General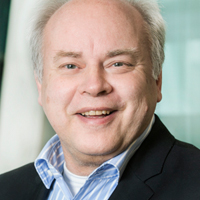 From Savings on ICT to Excelling in Data Care
Jan Peter J.de Valk
CIO
Coperatie VGZ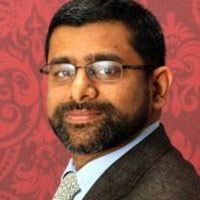 Addressing Privacy on a Global Scale
Abhishek Agarwal
Global Chief Privacy Officer
Baxter International Inc.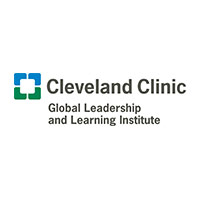 Leadership Lessons from the Edge of the Arctic Circle
Ralph Cagna
Director IT Regional Hospital Operations
Cleveland Clinic

Shadow IT – To Embrace or Eliminate?
Simon Bennett
Former CIO
Flint Transfield Services Ltd.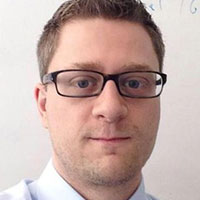 Hacking Business - How to Enable Data Science in a Corporate Environment
Philipp Diesinger
Global Chief Data Scientist
Boehringer Ingelheim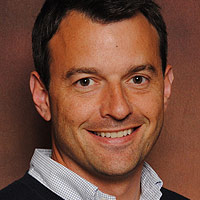 Increasing Consumer Engagement Through Data-Driven Relevance
Jeff Cloud
Director of Digital Marketing, Strategic Discovery & Innovation
General Growth Properties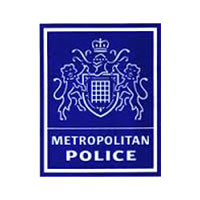 The Fight Against Cyber Crime – the Metropolitan Police Response
Andrew Gould
Detective Chief Inspector - Deputy Head Falcon
MET Police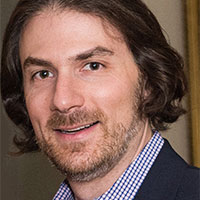 Pitching Digital to the Traditional
Brad Feinberg
Senior Director of Media & Digital
MillerCoors

Shadow IT – To Embrace or Eliminate?
Bob Fecteau
CIO
SAIC

Where does Security Belong
Tim Callahan
Global CISO
Aflac

IoT and IT/OT
Michael Perroni
VP IT (CIO)
Weatherford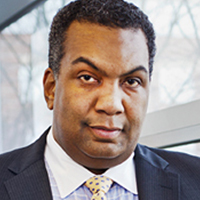 Security's Place in Enterprise Risk Management
Ron Green
EVP, CISO
Mastercard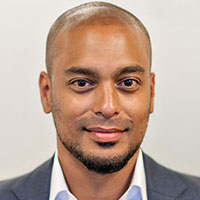 Using Cloud Delivered Services to Enable Business Transformation
Humza Teherany
President
CIO Association of Canada

Business Driven Cyber Defense
Sheraz Ali
Founder
European Cyber Resilience Research Network